Thanksgiving Day is mainly composed of three activities: spending time with family, watching football, and eating a hearty meal of turkey. While football season may look a bit different this year and you might see less friends and family than you'd like, you'll want to do more than scroll through Instagram while commercials play and you wait for the food to be done. What better way to keep the conversation going than with Thanksgiving Day facts?
To be fair, however, Thanksgiving is itself a blend of facts and myths: Some so-called origins of our traditions lack evidence, while many parts of the holiday have become purely commercialized. Here's what we do know about Thanksgiving, from its origin to how we celebrate it today.
1. Historians have no record of turkey being eaten at the first Thanksgiving.
The first Thanksgiving Day feast happened in 1621 with three whole days dedicated to the celebration. Although turkey was plentiful in the region and a common food source, it's likely that it wasn't actually the star of the festivities and other "fowling" was served for the occasion. Instead, "ducks, geese, and swans" are believed to have been served to the English settlers and Native Americans.
2. Benjamin Franklin wished the turkey was the national bird.
In a letter to his daughter, Benjamin Franklin wrote, "For my own part I wish the Bald Eagle had not been chosen the Representative of our Country…For the Truth the Turkey is in Comparison a much more respectable Bird." And although Franklin didn't have his wish granted, his letter inspired a song performed in 1776, the Tony-winning musical about the drafting of the Declaration of Independence.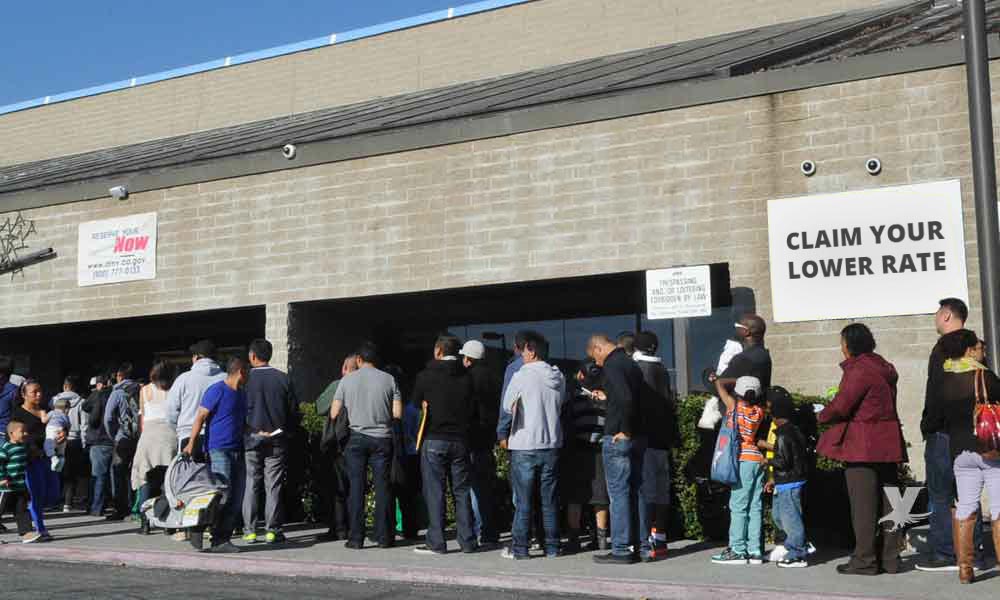 Americans are saving up to $796 on auto insurance with this brand new online service.
3. The first Macy's Thanksgiving Day Parade had Central Park Zoo animals.
The Macy's Thanksgiving Day Parade was originally called the "Macy's Christmas Parade" to kick off the holiday shopping season. Held in 1924, the first parade included monkeys, bears, camels, and elephants borrowed from the Central Park Zoo instead of the traditional character balloons we know today.
4. Snoopy has made the most appearances in the Macy's Thanksgiving Day Parade.
Forty-four years after the first Macy's Thanksgiving Day Parade, Snoopy made his debut as a balloon in 1968. Throughout the years, the beagle has had a total of seven balloons, making 39 appearances "on and off through 2015" before he was replaced with Charlie Brown in 2016. He returned as an astronaut for the 2019 parade, bringing his balloon total to eight.
5. Sarah Josepha Hale was actually the "Mother of Thanksgiving."
Famously known for writing "Mary Had a Little Lamb," Sarah Josepha Hale was a 19th-century writer and editor who was nicknamed the Mother (or Godmother) of Thanksgiving. The name seemed fitting after she wrote a letter to President Abraham Lincoln and Secretary of State William Seward in 1863 calling for the declaration of Thanksgiving as a national holiday.
6. The first professional Thanksgiving Day football game was played 1920.
A century ago, Thanksgiving Day fell on November 25 and there were six football games played, according to the Pro Football Hall of Fame. Non-league teams like Elyria Athletics went up against league teams counted in standings. Football fans, whip these stats out from the results of that year's games and you will WIN at table talk:
Akron Pros (7) vs. Canton Bulldogs (0)
Decatur Staleys (6) vs. Chicago Tigers (0)
Elyria (OH) Athletics (0) vs. Columbus Panhandles (0)
Dayton Triangles (28) vs. Detroit Heralds (0)
Chicago Boosters (27) vs. Hammond Pros (0)
All-Tonawanda (NY) (14) vs. Rochester Jeffersons (3)
7. Thanksgiving was once celebrated on the third Thursday in November.
Decades after President Lincoln officially declared Thanksgiving a national holiday, President Roosevelt wanted to mix things up by moving it up to the third Thursday in November instead of the fourth. By doing this, seven shopping days were added to the holiday season in 1939, but the change upset football coaches whose weekend Thanksgiving games were switched to regular weekday games. Plus, calendars were printed with incorrect dates.
8. "Jingle Bells" was originally a Thanksgiving Day song.
Before becoming a Christmas anthem, "Jingle Bells" was an 1857 song titled "One Horse Open Sleigh," and its composer, James Pierpont, intended it to be a Thanksgiving Day song. But it became so popular around December 25 that in 1859 the title was changed to "Jingle Bells" and the rest is history!
9. Butterball has had a Turkey Talk-Line open for nearly 40 years.
If you find yourself with a million questions about cooking your turkey and Google is too overwhelming, reach for the phone, because the Butterball Turkey Talk-Line is real and there to help you. Open to U.S. and Canadian homes every November and December, the unique hotline, which first opened in 1981, is also available to take questions through online chat and email. Plus, there are Spanish-speaking experts! Each year, more than 100,000 people reach out for help.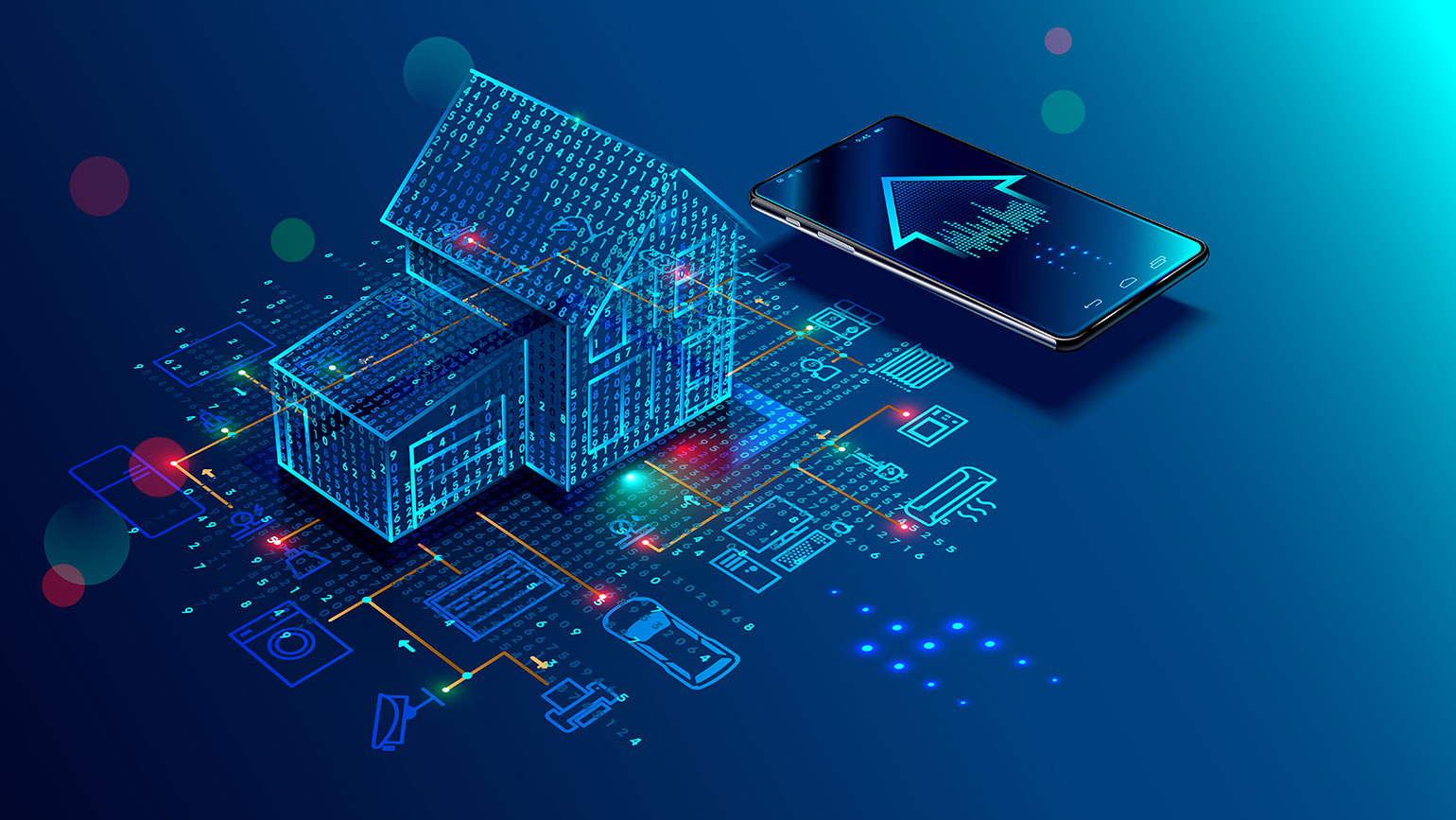 Rates are nearing all-time lows. Compare your rates online for free.
10. Each year, about 46 million turkeys are cooked.
Thanksgiving Day and turkey go hand-in-hand, so this number shouldn't be too much of a surprise. Although not all Americans celebrate the holiday, there are still millions of families gathering around the table to eat one of the most special meals of the year—and for those who aren't satisfied with only one day of it, Christmas is also a popular occasion to cook another turkey.
11. The turkey's tryptophan doesn't actually make you tired.
On Thanksgiving Day, you probably expect you'll be tired after eating turkey, thanks to claims made about the amino acid tryptophan. But the holiday bird isn't actually to blame—the reason you can't imagine doing anything else but watching football on the couch is just because you over-ate. "After you've had a big meal your body goes into basically shutdown mode and sleep gets promoted," Dr. Daniel Barone explained to Business Insider, saying that the phenomenon is called "postprandial fatigue."
12. The majority of Americans secretly dislike classic Thanksgiving dishes but will eat them anyway.
A whopping 68% of Americans dislike Thanksgiving dishes like canned cranberry sauce, pumpkin pie, and even turkey itself, according to a 2019 Instacart survey of more than 2,000 U.S. adults conducted online by The Harris Poll—but they'll still eat them in honor of tradition. Times are changing, however: 30% of Thanksgiving dinner hosts have served something other than turkey as their main course (pork is the second most popular option).
13. Many people enjoy Thanksgiving leftovers more than the meal itself.
The atmosphere on Thanksgiving Day is unlike any other: the kitchen bustling with last-minute cooking, the dining table set with the best china, and a football game playing on the TV. But according to a 2015 poll by the Harris Poll, people actually enjoy leftovers more than the actual meal. So confidently eat your leftover stuffing and mashed potatoes, because you won't be the only one doing so.
14. TV dinners are a Thanksgiving-leftover invention.
Well, sort of. In 1953, an overzealous Swanson employee overestimated the number of frozen turkeys the company should order for Thanksgiving—and the company was left with 260 tons of excessturkey after the holiday. But rather than eat the loss (financially, we mean), salesman Gerry Thomas came up with the brilliant idea to create pre-made turkey dinners served re-heatable individual trays, just like airline meals. By the end of 1954, Swanson had sold 10 million frozen turkey meals, and the TV dinner industry was born.
15. President George H. W. Bush was the first to pardon a turkey.
In 1989, the 41st president pardoned the first turkey—that is, assured he would never become somebody's dinner—ever after noticing the 50-pound bird looked a little antsy at his official Thanksgiving proclamation. Since then, every president has upheld the tradition and a few of the turkeys have gone on to serve a different purpose. In 2005 and 2009, the birds went to Disneyland and Disney World parks to participate in the annual Thanksgiving parades.
16. The Wednesday before Thanksgiving is known as "Drinksgiving."
The holiday season is a time of celebration, which means toasts upon toasts are made. Before the annual feast even begins, there's the night before Thanksgiving—which has come to be known as one of the booziest days of the year. It's even come to be known as "Black Wednesday" in some places. Bars aren't the only businesses experiencing a boom this night; Uber has even offered free rides on the night over the past few years.
17. Black Friday, aka the day after Thanksgiving, is the busiest day for plumbers.
Sure, it's a big day for shoppers—but also drainage professionals. Plumbing and drainage companies don't really get the Friday after Thanksgiving off, since it's one of their busiest days of the year. (Why, you can only imagine.) In fact, the day is so busy for these services that Roto-Rooter Plumbing and Water Cleaning company actually calls it "Brown Friday."
18. The turkey bird is actually linked to the country Turkey.
If you've ever wondered which came first, the bird or the egg country, we have a definitive answer: The turkey bird got its name from the country due to a case of mistaken identity! During the Ottoman Empire, guinea fowl were exported from East Africa via Turkey to Europe, and Europeans started calling the birds turkey-cocks or turkey-hens due to the trade route. So when Europeans first sailed to North America and discovered birds that looked similar to guinea fowl, they called them "turkeys."